Change it up and use Pamela's
Brownie Mix
to make some Mini Heart Waffles. Recipe from Elisabeth Michaels @zazachef_cook.eat.repeat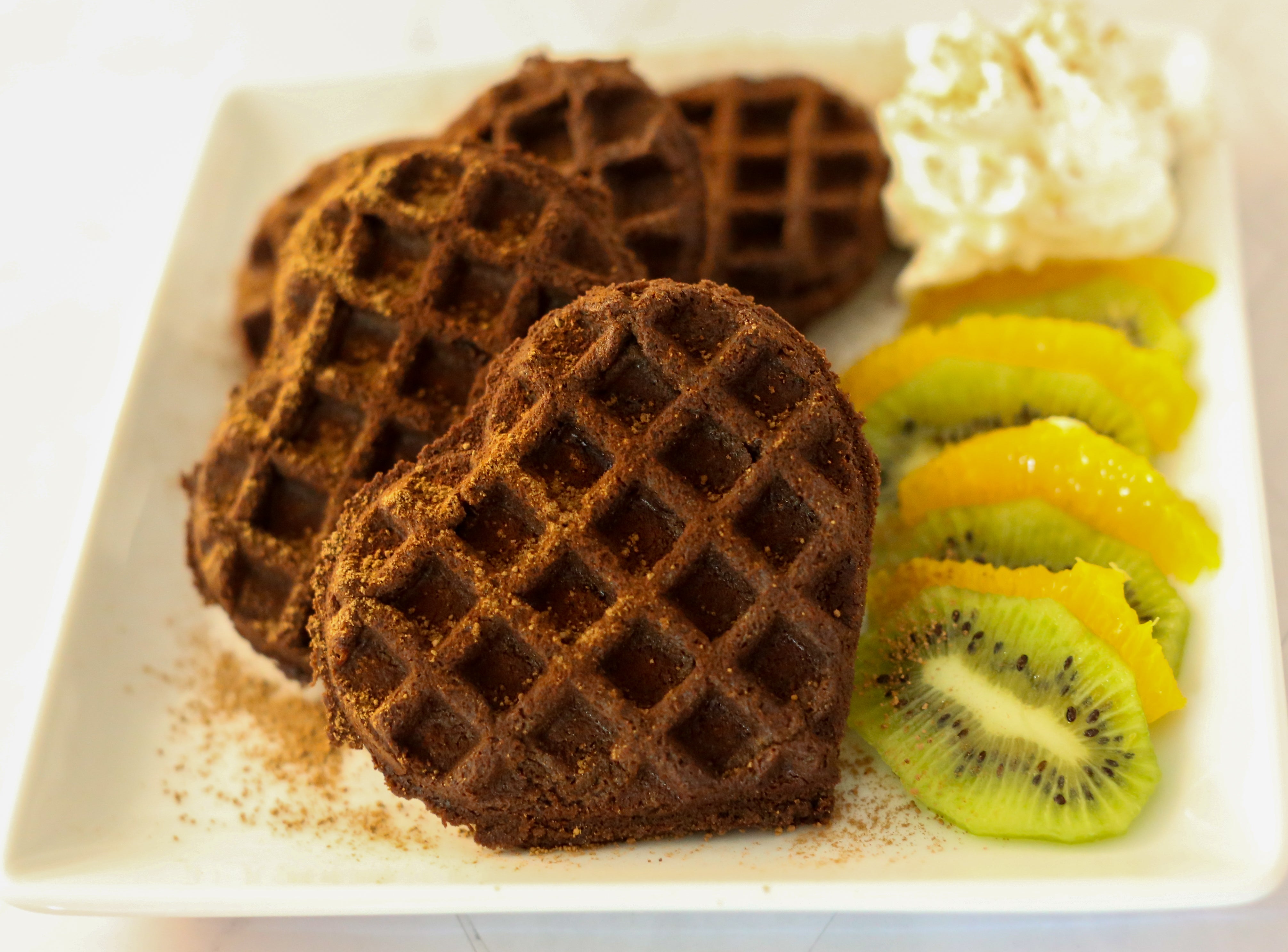 Yield:

Note: I follow the recipe on the bag
1 bag Pamela's Brownie Mix
½ cup oil
1 egg, large
¼ cup water
In a large bowl, combine all ingredients and mix gently with a fork until just combined. Do not over-mix. The batter will be thick...

Using a mini waffle maker, plug it in and add the oil spray.

Pour a big tablespoon and spread it a little

Close it and cook for about 3 minutes, depending on the size and the machine it could vary.

Transfer to a cooling rack, or serve immediately if you like them hot!