This light and tasty cake will satisfy your sweet tooth without filling you up!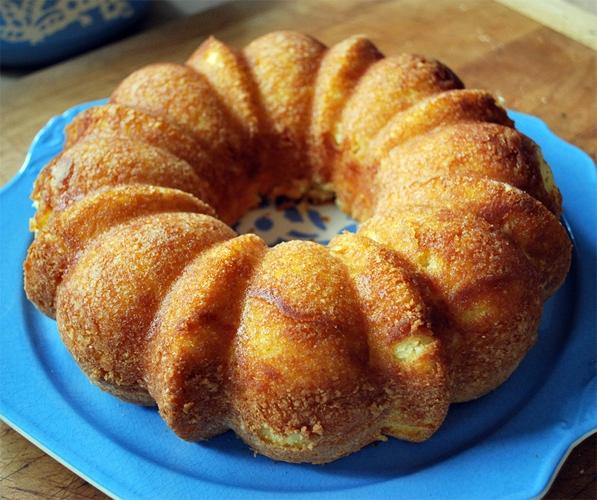 Yield:

1 cup sugar-divided
1 1/2 tsp aluminum-free baking powder
1/4 tsp salt
1 1/2 cup whipping cream
4 eggs
1 tsp vanilla
Sift or mix dry ingredients together, using only 1/4 cup of the sugar with dry ingredients.

Beat cream in chilled bowl until stiff. Separately beat eggs until very thick and lemon colored. Add 3/4 cup sugar and vanilla and beat well again. Gently fold egg mixture into whipping cream. Add dry mixture about 1/2 cup at a time, folding gently after each addition until blended.

Pour into pan(s) and bake in preheated 350° oven for 30-35 minutes (40-45 minutes for bundt), until a toothpick comes out clean and a soft touch on top springs back.

Works with two 8-inch pans, a 9 x 13 or bundt pan.

© Pamela's Products, Inc.