Use our Classic Vanilla Cake Mix to make fast and easy sugar cookies. Simple and basic shapes work best with this quick recipe as the dough may spread slightly. These are very sweet! If you are planning to make more elaborate shapes, we recommend our Sugar Cookie Mix.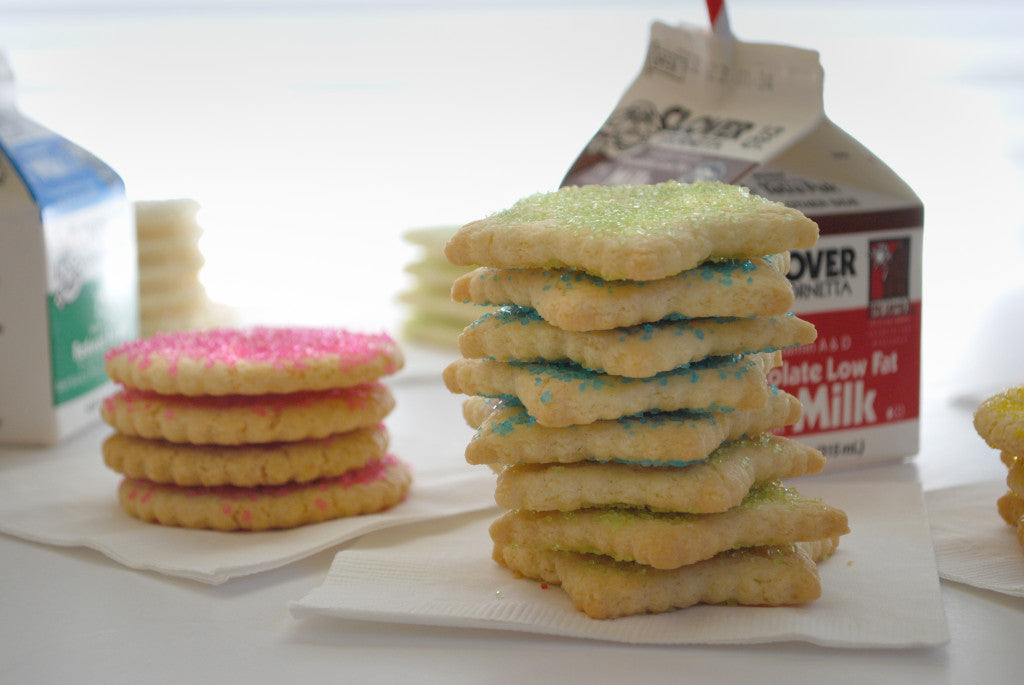 Yield: about two dozen 3" cookies
Preheat oven to 350°.

Use stand mixer to soften butter. Add mix, egg and water, then combine for one full minute or until dough comes together. Use sprayed parchment paper to roll out to 1/8-inch thick. Refrigerate until stiff, cut out simple shapes (return to refrigerator if dough become hard to work with). Place cookies one inch apart on parchment paper, sprinkle with sugar crystals or jimmies, and bake for 10 to 15 minutes or until edges just start to show color. Decorate with icing or candies if desired.

Chef note: due to the salt ratio in the mix for making a cake, use UNSALTED butter when making cookies so they won't be too salty.

© Pamela's Products, Inc.