Classic pound cake – an easy and delicious dessert year round.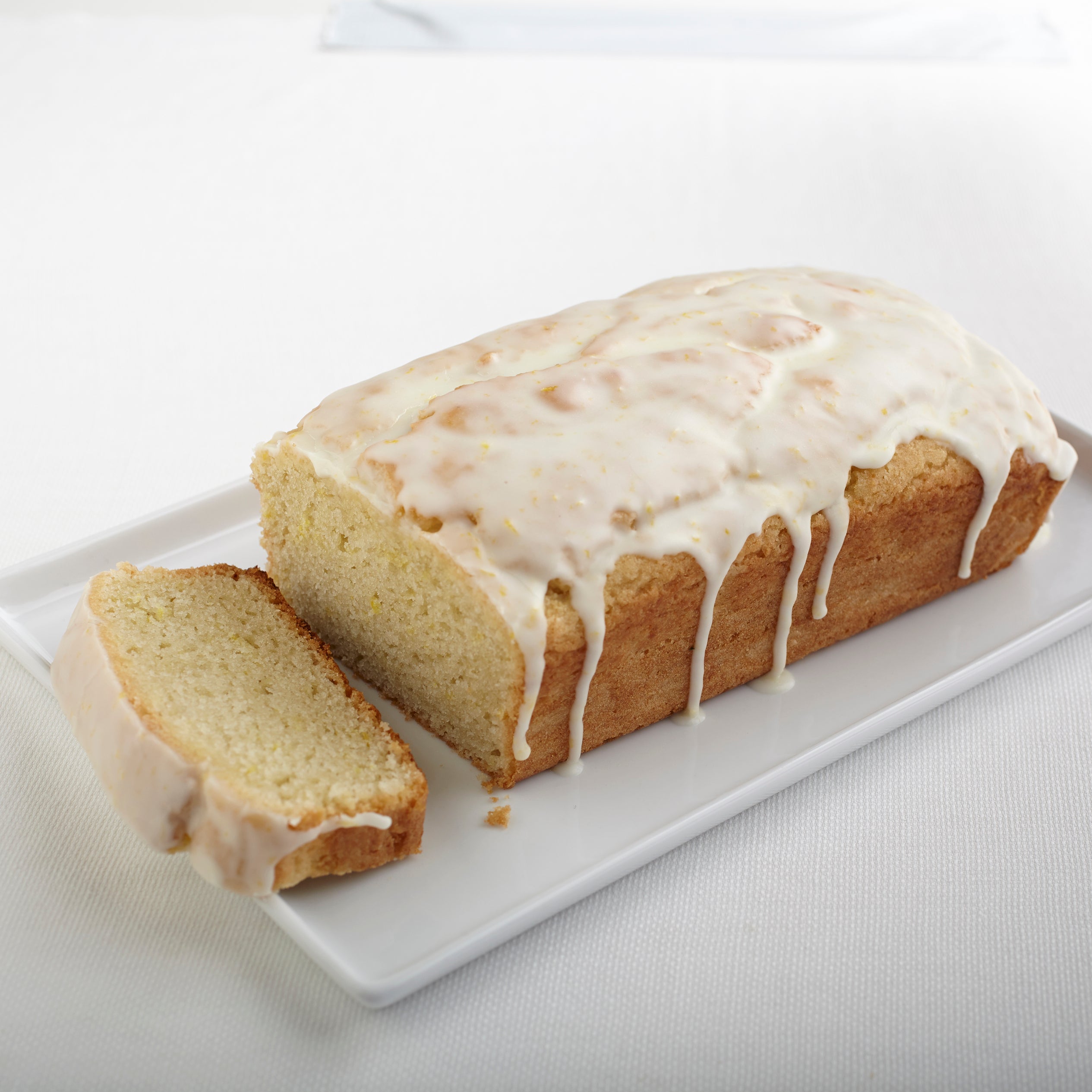 Yield:

4 eggs, large
12 TBSP butter or Earth Balance (see note), softened (not melted)
1/3 cup water
Preheat oven to 350°.

Lightly beat eggs. Cut butter into 12 pieces. Combine butter, eggs and water with Vanilla Cake mix and incorporate on low for 30 to 60 seconds. Lumps of butter in batter are normal -- do not continue mixing.

Pour into lightly greased 9" by 5" loaf pan and bake for 60 to 65 minutes. Toothpick should come out clean.

Note: If using Earth Balance in place of butter, baking time may be a few minutes less.

© Pamela's Products, Inc.