A Brownie Cake satisfies those who like cake and those who like brownies!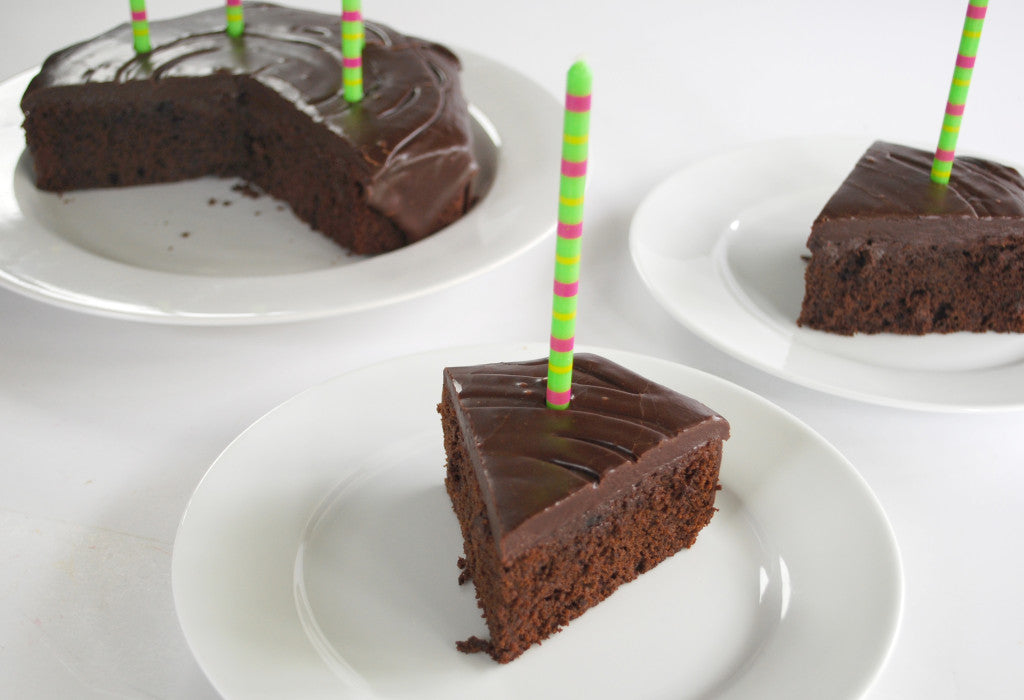 Yield: one cake layer

1 bag of Pamela's Chocolate Brownie Mix (16 oz.)
2 eggs, large (or equal prepared egg replacer)
½ cup oil
½ tsp baking powder
½ tsp baking soda
¾ cup milk, rice or soymilk
Preheat oven to 350°. Combine all ingredients and mix thoroughly. Pour into greased 8 or 9-inch round, square, or Bundt pan. Bake for 30 to 35 minutes. Cake should be firm to the touch. Do not over bake.

© Pamela's Products, Inc.