Easy, creamy, and delicious. Everyone will love their vegetables served with this flavorful sauce.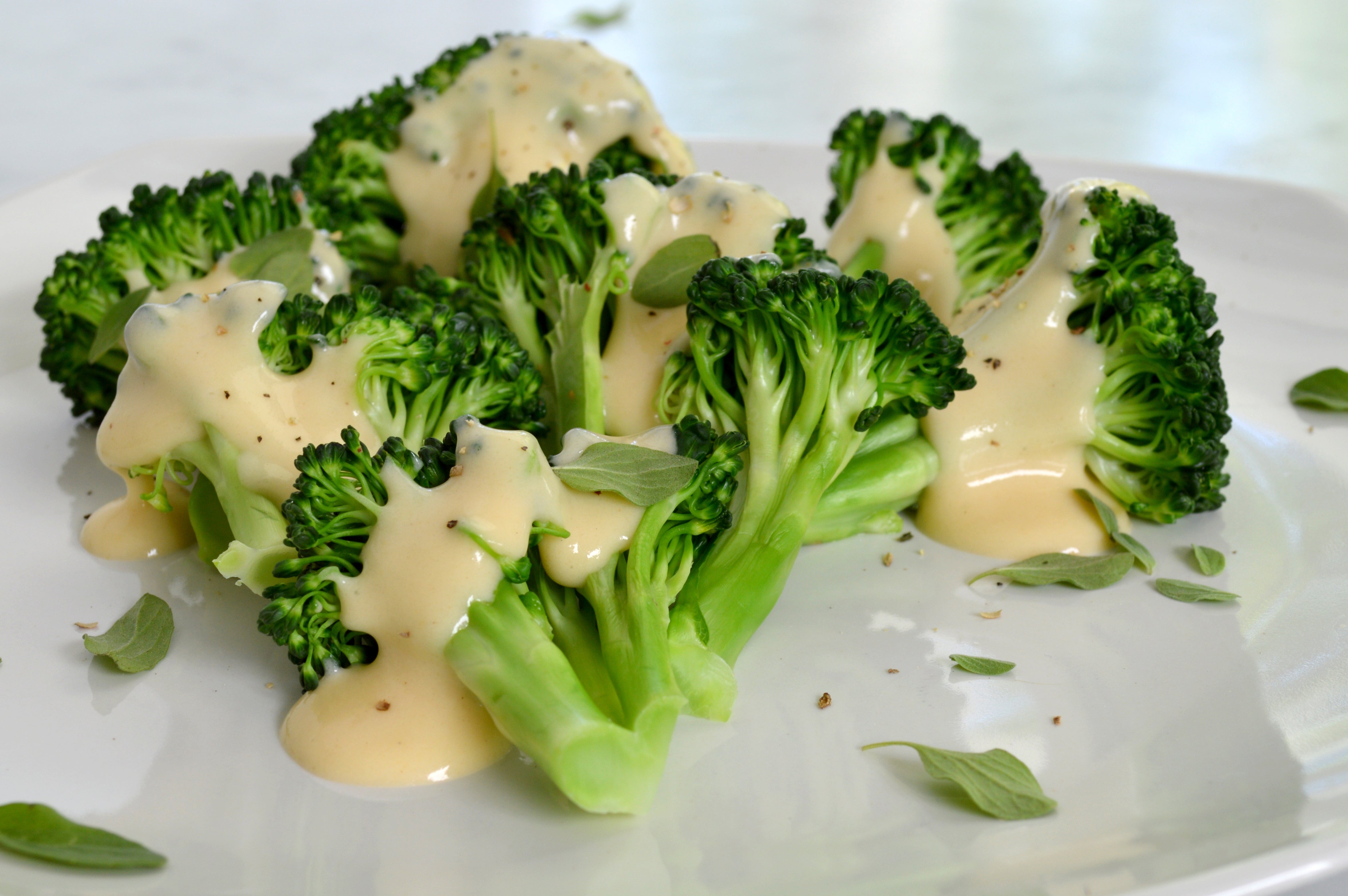 Yield: about 1½ cups

2 tablespoons butter
2 tablespoons Pamela's Bread Mix
¼ teaspoon salt
Dash of white pepper
1 cup milk
1 cup grated sharp cheddar cheese
Dash of nutmeg (optional)
In small saucepan melt butter over low heat. Whisk Bread Mix, salt, and pepper into the butter, and stir briskly to combine. Increase heat to medium, and whisk in milk all at once; stir constantly until sauce thickens and bubbles. Take off the heat and immediately, in a few handfuls, mix in the grated cheese. Stir in the nutmeg now, or grate fresh nutmeg over the sauce at table.

Serve immediately over your favorite steamed or roasted vegetables.

© Pamela's Products, Inc.