Easy, chocolaty and perfectly decadent, these grain-free chocolate hazelnut cookies are the perfect treat when you're craving something sweet. Recipe and Photo created by K.C. Cornwell of
G-Free Foodie
.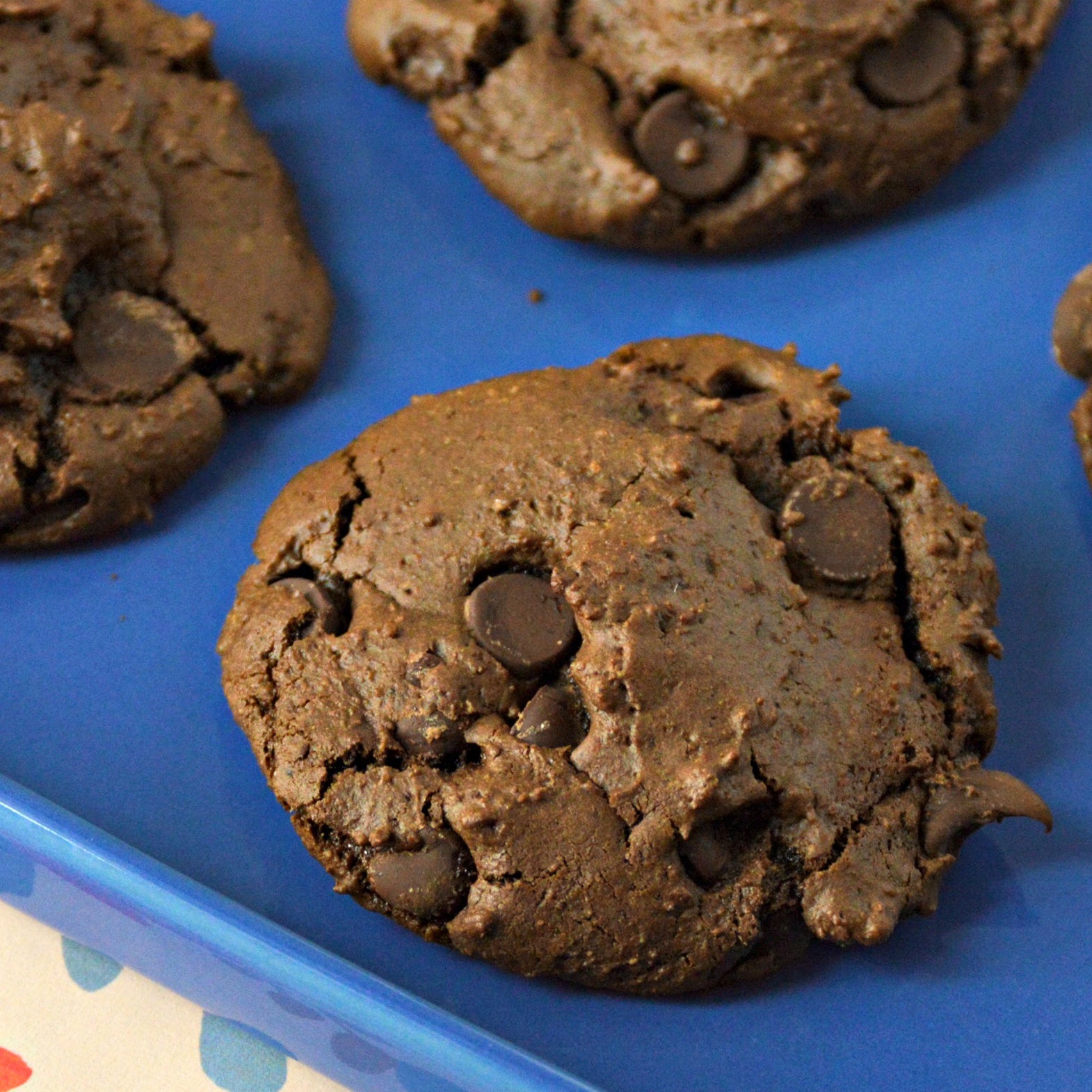 Yield: 12 cookies

1 egg
½ cup chocolate hazelnut spread*
½ cup coconut sugar
½ cup Pamela's Tigernut Flour
1 tsp baking soda
½ tsp sea salt
1 cup chocolate chips*
*use a Paleo-friendly option if desired
Preheat oven to 350 degrees

Combine egg, chocolate hazelnut spread and coconut sugar and mix until smooth.

In a separate bowl, combine tiger nut flour, baking soda and salt.

Add dry ingredients into wet and mix until dough forms.

Fold in chocolate chips.

Bake for 10 – 12 minutes. Allow to cool & enjoy!