Really good, gooey cookies that melt in your mouth! Recipe and photo created by Elisabeth Michaels @zazachef-cook.eat.repeat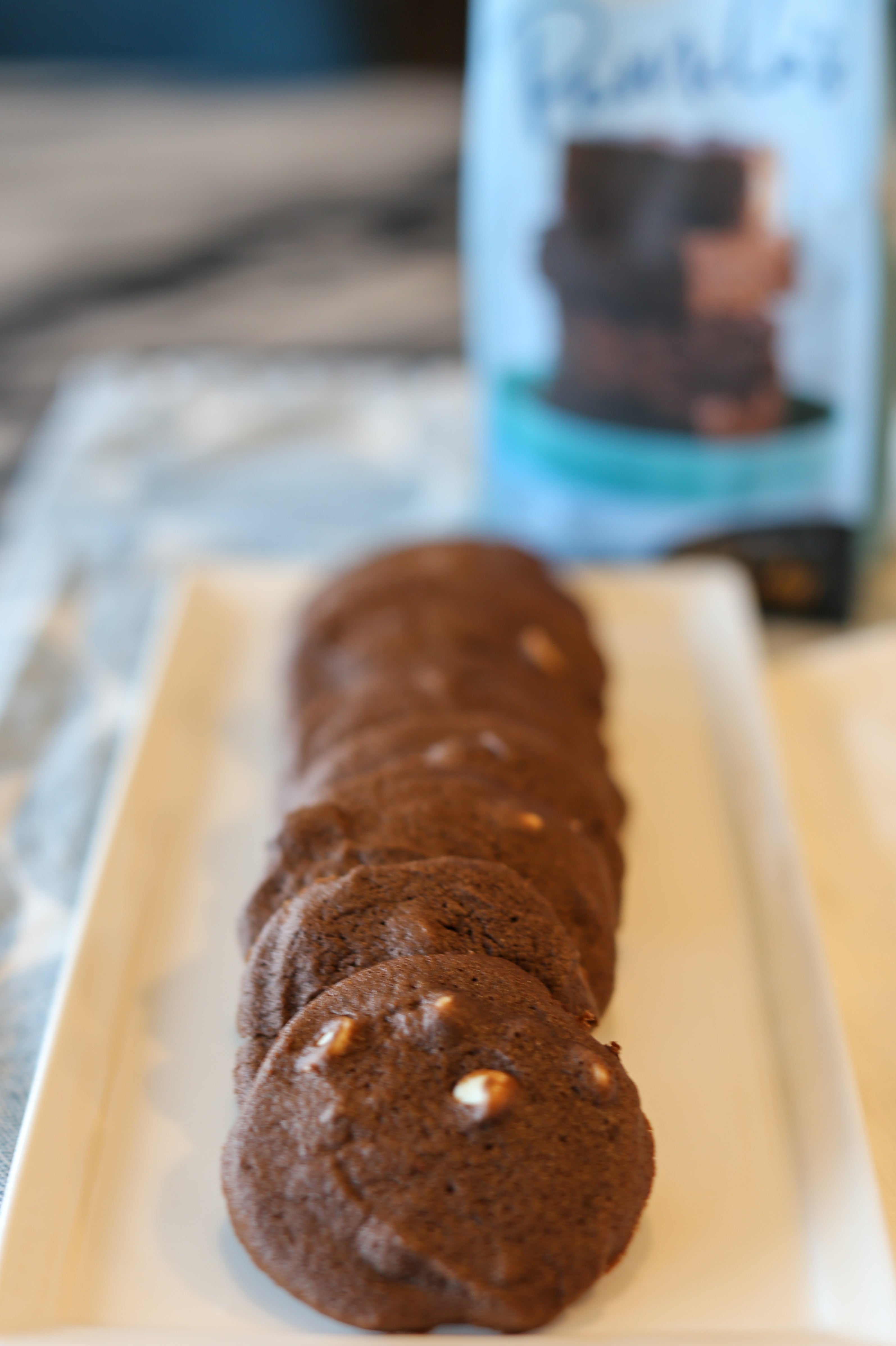 Preheat the oven to 350 degrees.

In a large bowl, add the butter and cream it with a hand mixer until soft. Add the baking mix in 2-3 batches and incorporate after each time. Add the egg one at a time and the water. With a spatula fold in the white chips.

Using a small ice cream scoop, add drops of the mixture on a non-grease baking sheet. Make sure they are 2" apart.

Cook for 9 minutes. Let the cookies cool down before moving them to a rack. I didn't love the pictures I took, when I went to retake them all the cookies were gone! The cookies are not crispy but not caky either. They have a good texture, and they melt in your mouth.