This is a moist, rich cake that everyone will love. Great for birthday cakes and cupcakes!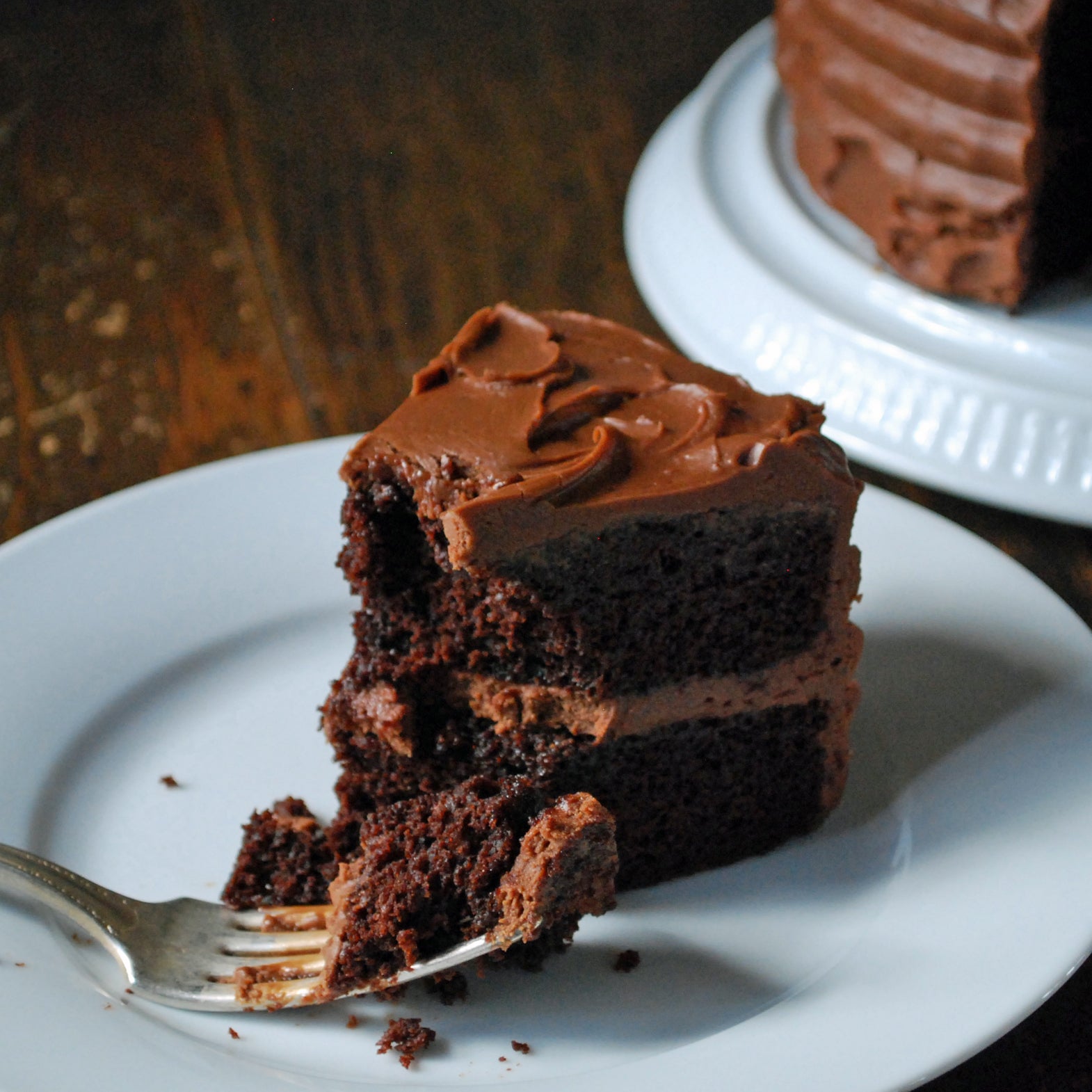 Yield: One 9"x13" cake, or two 8" layers, or 14 cupcakes

2 eggs, large
½ cup oil
1½ cups water
Preheat oven to 350°. Whisk together eggs. oil, and water well, then add dry mix and stir to combine. DO NOT OVERMIX. Pour batter into lightly greased baking pan. Use pans and bake times listed below. Remove cake when toothpick comes out almost clean.

When cool, frost with Pamela's Vanilla Frosting or Dark Chocolate Frosting, whipped cream, your favorite frosting, powdered sugar, cover with berries, or use nothing at all!

Options: Add a 3rd egg for a lighter cake. For denser cake, use 1 1/4 cups water.

Bake Times and Yield:

two 8" rounds -- bake 22 to 28 minutes -- two 1-1/2″ high layers

one 9" square -- 34 to 40 minutes -- one 2″ high square cake

one 9x3" pan -- 24 to 30 minutes -- one 1″ high sheet cake

cupcake (fill 2/3 full) -- 16 to 22 minutes -- 14 cupcakes

© Pamela's Products, Inc.