Enjoy these light and fluffy biscuits!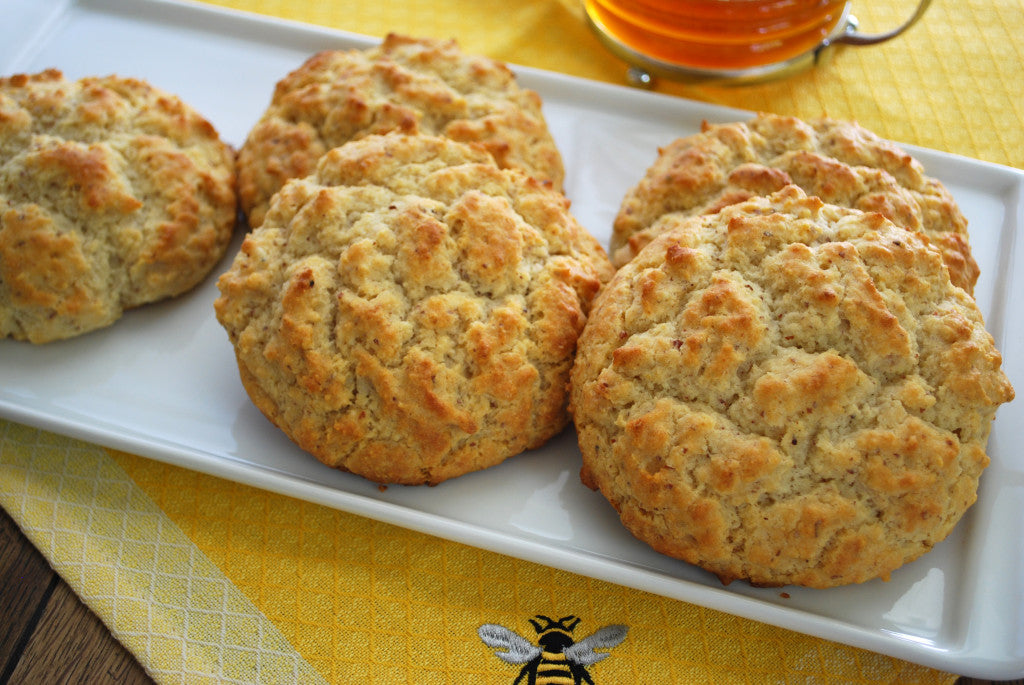 Yield: 5 - 6 biscuits

¼ cup shortening
⅓ cup plus 1 TBSP milk
Preheat oven to 375°.

Pour Baking & Pancake Mix into large mixing bowl. Cut in shortening with fork or pastry blender until mixture resembles coarse crumbs. Add milk, stirring with a fork. Do not let dough sit. Drop spoonfuls of dough onto a greased cookie sheet.

Bake 12 minutes, or until brown on top.

© Pamela's Products, Inc.