A wonderful dessert, just top with whipped cream and voila!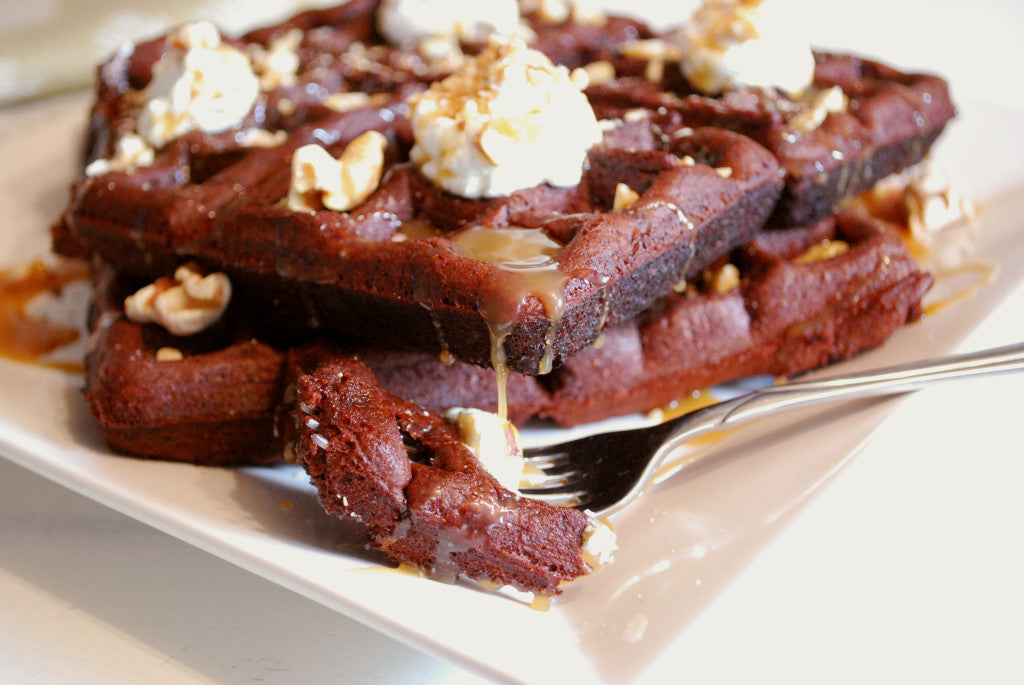 Put all ingredients in a bowl and mix by hand to incorporate. Do not over mix. Bake in a greased waffle iron until firm to the touch, remove and serve with a scoop of vanilla ice cream and chocolate sauce.

© Pamela's Products, Inc.