Looking for a delicious fall breakfast option? Try these fluffy and flavorful pumpkin pancakes! Made with real pumpkin puree and warm spices like cinnamon and nutmeg, these pancakes are the perfect way to start your day. Top them with your favorite syrup, whipped cream, or even some chopped nuts for an extra crunch. Trust us, these pumpkin pancakes are so good, you'll want to make them all year round!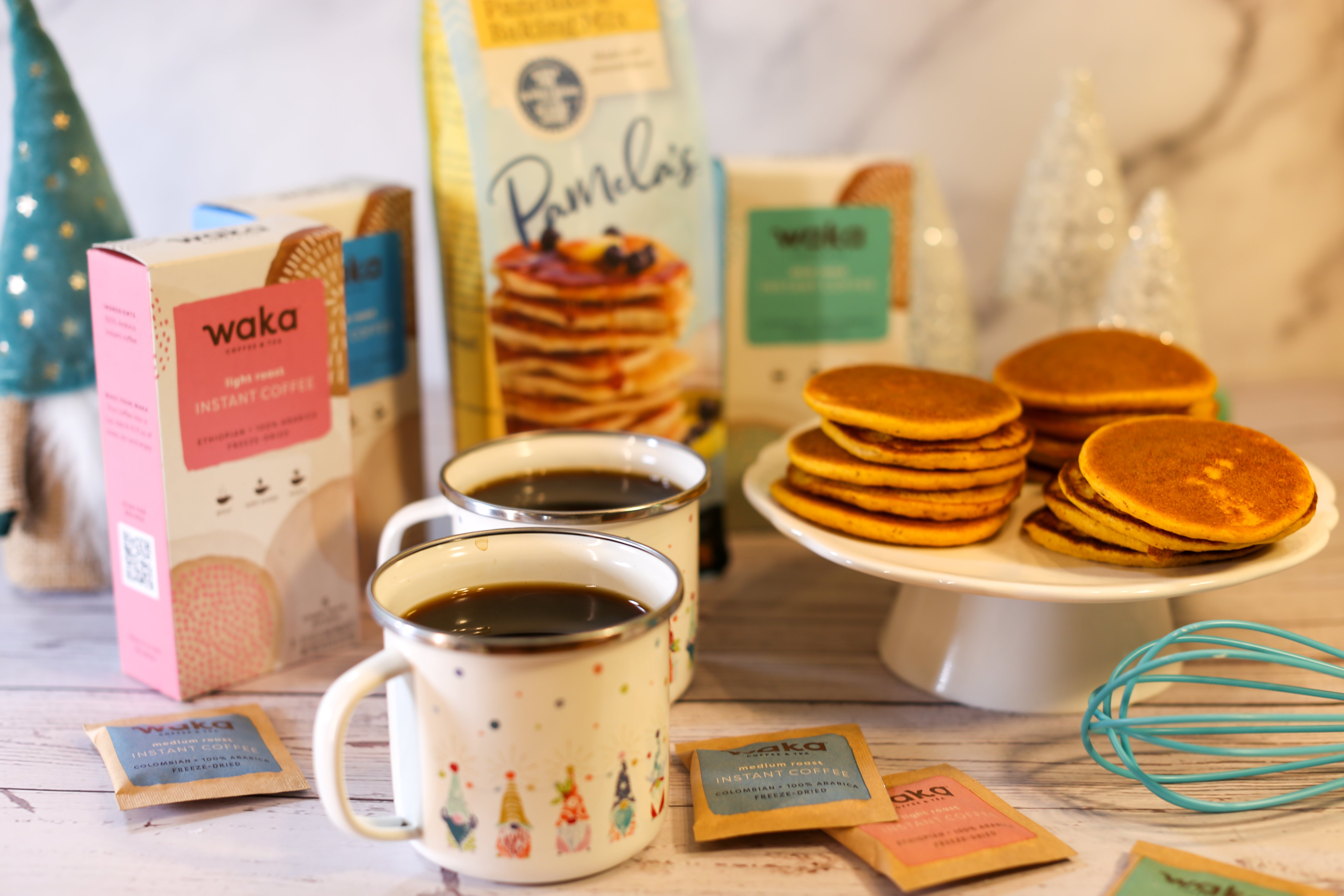 Yield:

1 egg, large
2/3 cup water
1 tbsp oil
3 tbsp pumpkin pure
Mix all the ingredients until there are no lumps.

Pour 1/8 cup batter onto a preheated, lightly oiled griddle (medium low heat, or 350F for electric griddles) flip once transfer to a rack and repeat until you are done with the batter. As much as possible try to make the pancake the same size, it makes it easier to stack.

Serve with butter and maple syrup and any toppings you like!