Get extra protein while eating delicious pancakes!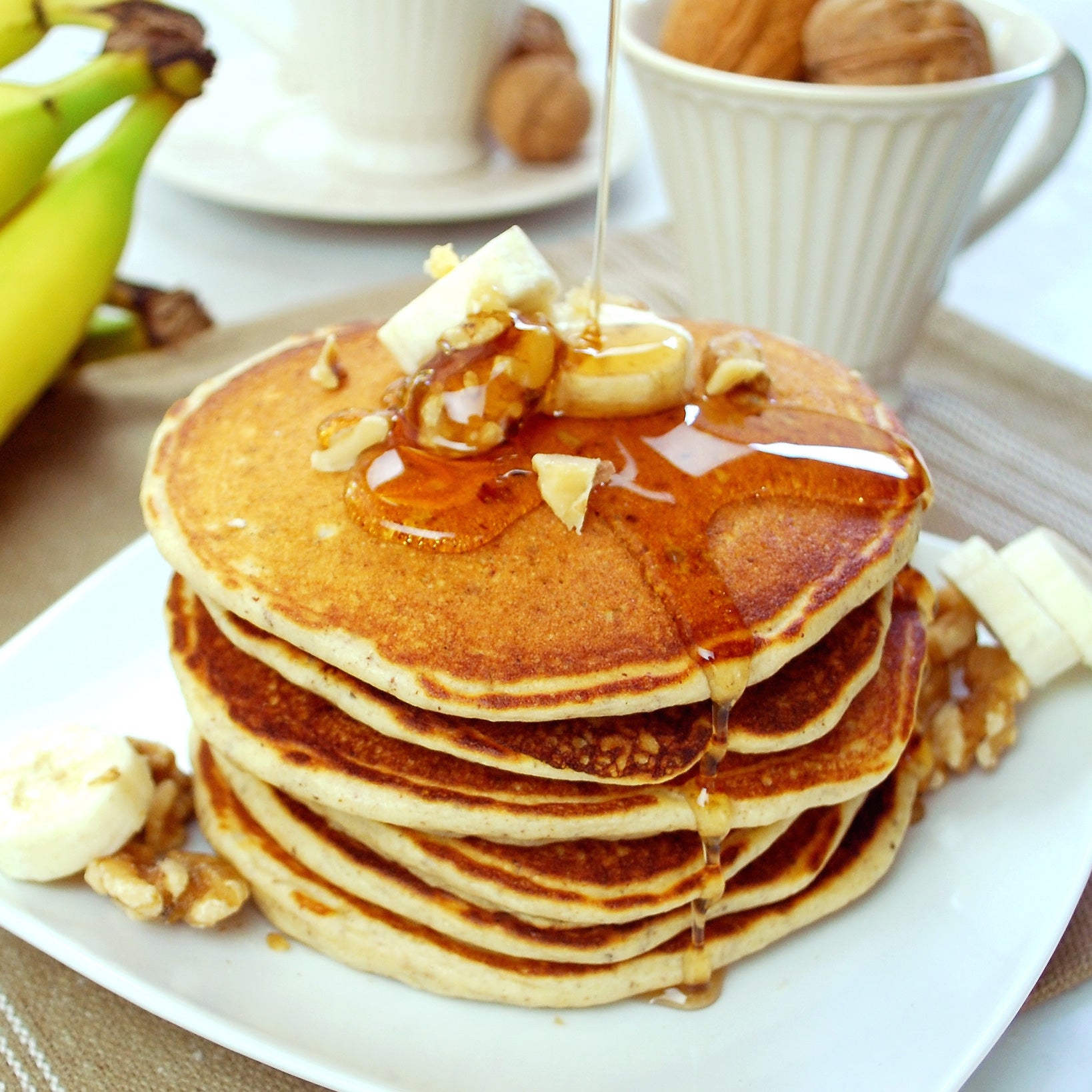 Yield: six 4-inch pancakes

½ cup (70g) Pamela's Protein Pancake Mix
1 egg, large or equivalent egg replacer (results may vary)
½ cup milk, milk alternative, or water
1 tablespoon oil
Preheat griddle to medium/medium high heat.

Mix all ingredients together. Let batter sit 1-2 minutes. Pour batter onto a lightly oiled griddle. When bubbles appear and pancake puffs, flip and cook until the bottom is golden brown. Oil griddle before cooking each pancake. Thicker batter will make thicker pancakes. Water can be added to thin the batter.

© Pamela's Products, Inc.