Make grain-free desserts with this crust made from our Almond Flour.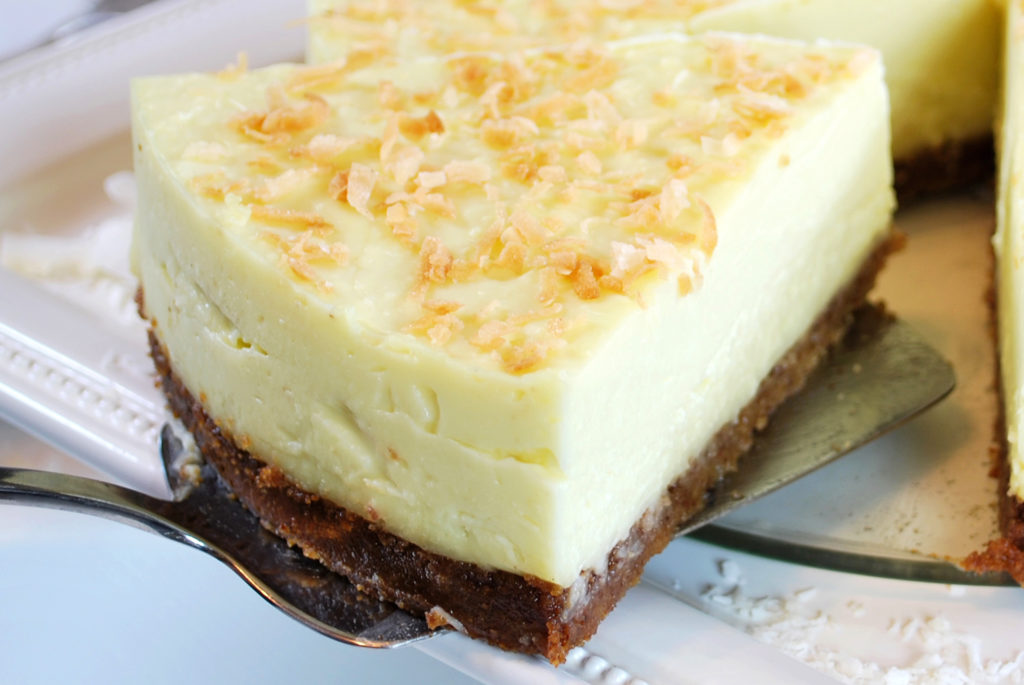 Pre-heat oven to 325°. Line a 9 x 9-inch pan with parchment paper (allow 2-inch extra overhang on two sides), and spray well. If using a removable bottom tart pan, line the bottom only, and spray the sides or the scalloped edges.

In a food processor, pulse ALMOND FLOUR, sugar, and salt. Add soft butter and run until a smooth dough is formed.

Press dough evenly into the prepared pan. Lay a smaller piece of sprayed parchment over the dough to press it into the bottom of the pan. Bake 26 to 30 minutes, until golden brown all across the top. Cool on the rack until totally cool. Once cool, fill with your favorite no-bake filling.

© Pamela's Products, Inc.